Without getting too deep into the "why" behind our desire to follow celebrities and their relationships, it can't be hidden that we absolutely love reading about the celebrities lives. When a break-up happens, huge fans of a couple can take it as hard as if they were the ones in the relationship. So let's look at some of the saddest breakups in recent memory.
Reese Witherspoon and Jake Gyllenhaal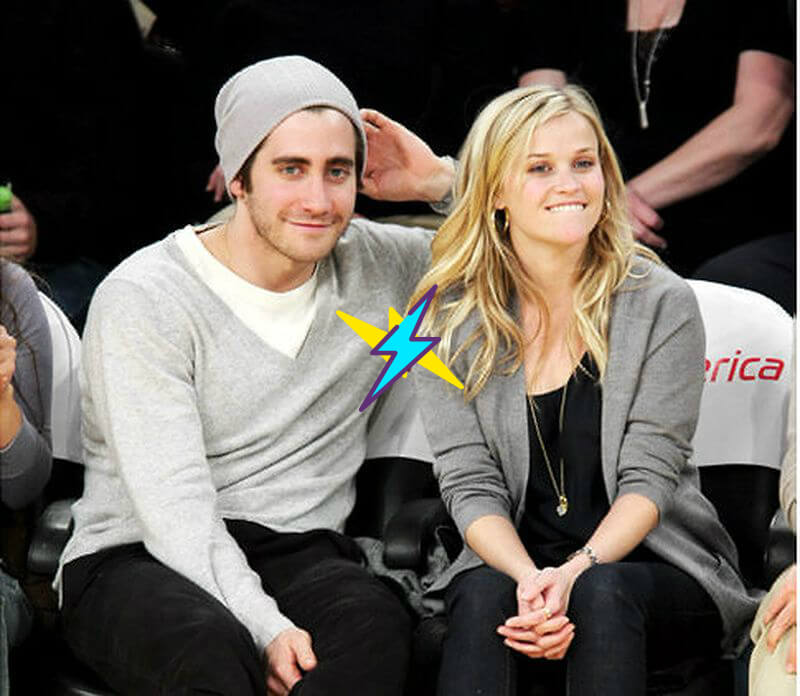 These two are hugely popular among movie goers young and old. They also seemed perfect for each other and totally in love. So when the relationship finally ended, it was a surprising and disheartening blow to fans of all ages.
Also Read: Reel vs. Real – Top Celebrities without Makeup
Chris Brown and Rihanna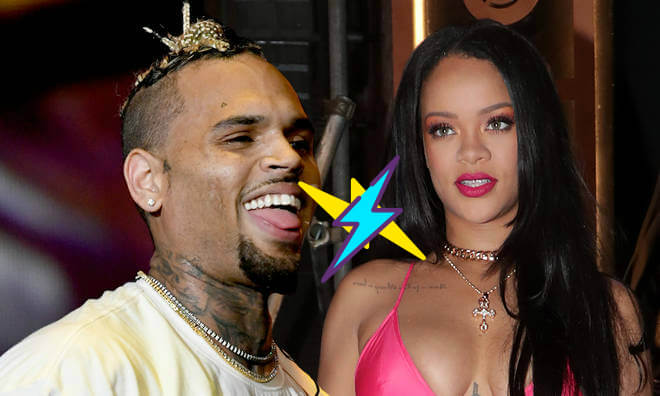 This break-up wasn't sad because of the break-up itself, but the results of it. Everyone knows what happened, and it sullied the name of one talented musician and brought the public back into discussing abuse in relationships. The end of a great relationship was so traumatic for those involved that it poured out to all of us and we couldn't help but change our view of Chris forever.
Michelle Williams and Heath Ledger
Maybe we love Heath now more than ever because of his untimely and unfair death, but this was a relationship that should have lasted. The two were extremely happy and every image of them together shows nothing but love. Things just got worse when Heath – on the rise – left us all with a hole in our hearts.
Elizabeth Hurley and Hugh Grant
This was the "super-couple" for a generation of people. Elizabeth Hurley is quite possibly one of the most beautiful and charming women out there, and Hugh Grant – scandals aside – is a perfect male counterpart. So when things went sour, it couldn't have been sadder.
Also Read: The Summer Fashion Tips – That Perfect Palazzo Look
Rachel McAdams and Ryan Gosling
These two seemed to be meant for the long run, but when things ended it shook the world of all of their fans. Something about these two makes them more related than most celebrities out there and that made the relationship even more real for us.
Britney Spears and Justin Timberlake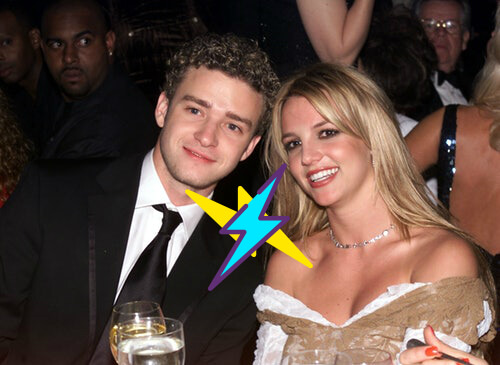 In hindsight things have changed so much for these two that it doesn't really affect us now, but at the time, this was the super couple for a younger generation. When these two super stars broke up everyone had to face the facts that things don't last in Hollywood.
Jessica Simpson and Nick Lachey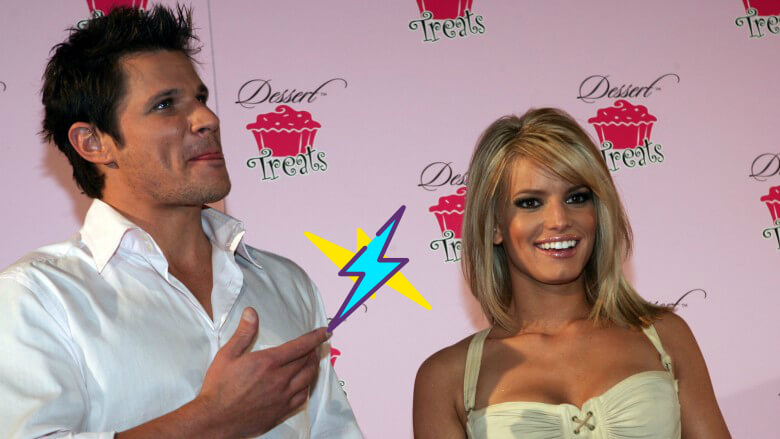 A popular reality show and a seemingly happy couple, this was a real life version of "I Love Lucy" and it seemed to work. Then, well, things didn't work so well and people watched the relationship dissolve right in front of them.
Lindsay Lohan and Samantha Ronson
These two seemed to ground each other a bit. We all know what Lindsay has gone through and it is just as sad to see what has happened to the little Disney movie starlet we all loved as it is to see a relationship that seemed to level her out end.