Top 1: It Girl Short Hairstyle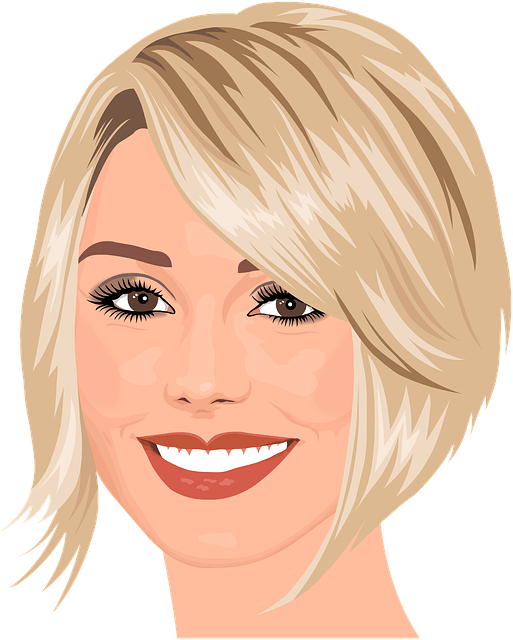 This hairstyle leaded the biggest trend in 1960s. Various levels are overlay. In this case, the entire line on the head becomes much more abundant. Orange, blonde and gold are perfectly combined in the ample line and clear partition. Dense sense of separation is presented. It's absolutely an ideal union between a retro and modern fashion style.
Also Read: 20 Tips on How to Make Your Hair Shining and Silky
Top 2: Bobo Short Hairstyle
Short Bobo hairstyle feels rather disordered yet 100% natural. A marginal clipping method of 45 degree is adopted here. The natural curl dimension ideally accents the dynamic sense on levels around the edge. Different colors are wonderfully applied here, making the whole hairstyle become much more rebellious.
Top 3: Rock-Style Short Hairstyle
It's popular from 1960s to 1970s. The whole hairstyle seems a little messy. But here, great leveled clipping method is applied both inside and outside. Round level clipping is used by the hairstylist on the interior part of hair. Clearly leveled clipping way is detected around the edge. Dense fashion sense is detected here, right?
Top 4: Dynamic Short Hairstyle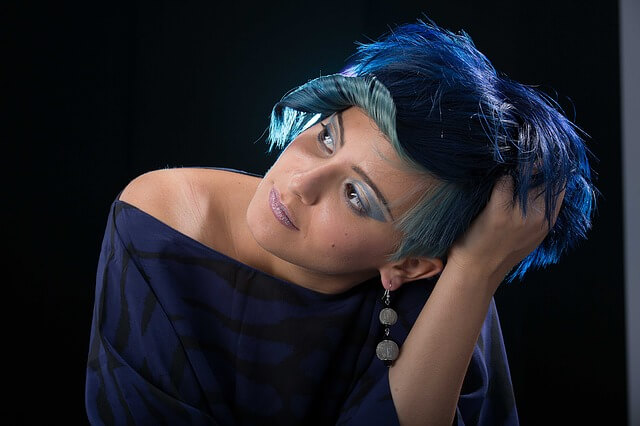 If you don't expect too much dye & perm effect on your head and just want to easily cut, why not try such a dynamic short hairstyle? You become a charming office lady here! The bang seems rather natural yet specific meanwhile. Short hair reaching to the ears impresses people by a fresh and comfortable look. The bang tends to be a little long here. But with light-colored eye shadow, your eyes will be made to be much more appealing! For an able woman appearance, try this one please. Seeming salubrious and also fashionable, it exactly exists for females who are fashion-conscious anytime.
Also Read: Common Hair Dyeing Mistakes That Can Destroy Your Look
Top 5: Asymmetrical Bang Short Hairstyle
The bang is combed towards one side. Clear radiant is presented, helping the whole hairstyle seem natural and also stylish. Bang on both sides cover the cheekbone. In this case, your cheek gets wonderfully decorated. The middle of hair is set upwards and grabbed to be loose. Hair quantity on the top of head is corresponding to the lower jaw. Instantly, radiant of the face is lengthened!